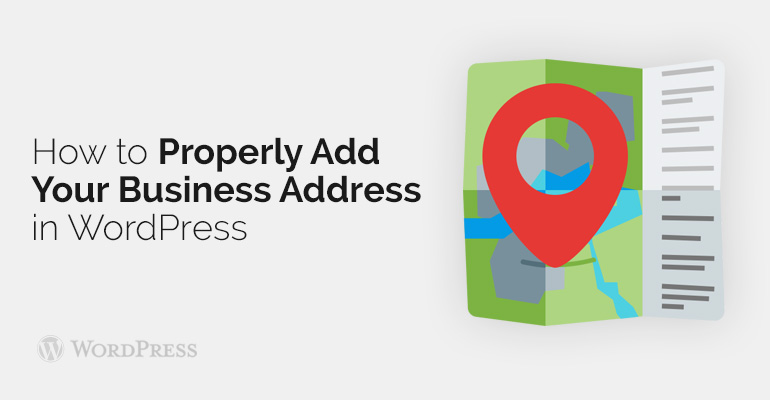 How to Properly Add Your Business Address in WordPress
Posted on

October 14, 2016

at 10:03 am
by
/
0
You own a site and want to display your business address in WordPress? This is done very simply. Address is entered on the contact page or in the side panel. But in this case, the search system will not optimize address. Our experts will tell you in detail how you can quickly and easily do so.
---
WordPress How to add a business address and why is it done?
Many business websites addresses are added to the page with contacts. To do this, use the contact form and a special plug-in which there is also added. According to this principle operates a huge number of websites and online business pages. It is best to add a contact form or other information in the optimal format SEO.
How to add a business address in the WordPress site?
First, install the plug-profile, after which it must be activated. To do everything right, go step by step instructions and a detailed read it.
After that, go to the menu, there will be a new point-to-business profile. When you click on it, plugin settings will appear. Configuring plug-ins on the page business You go to the section of the contact information and specify the name and address of your business. Select the type of scheme.
There will be shows all the additional information from the search. The scheme should describe your business well. Next, generate the key and press to get the key API reference.
Thus, you get to the Google Developer Console website. Next, press the button and continue to create a new project. It takes no more than a few seconds.
---
How does the creation of a new project on Google Maps?
When you have created a project, you are automatically redirected to configure credentials, which will need to enter the name of the project and all areas with an API key. Then, you create an API key, which will be displayed in a separate window. There is a key backup process, after which it is inserted into the plug-in configuration. Contact Information sections
The owner of the site can continue to enter the follow-up information on the page, where there is a plug-in settings. There is also a Schedule section, in which working hours are introduced. You choose your own time to work and publish it in the schedule.
---
How to show a business address of the site owner?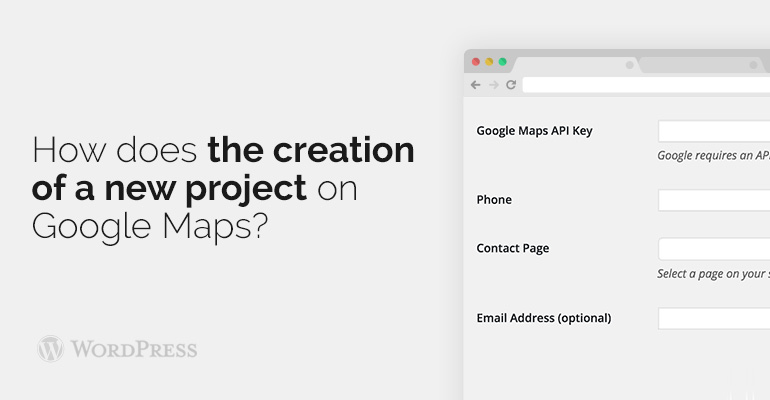 Initially, you need to either edit an existing WordPress web or create a new page. To this is added a special editor of the post code, in order to be visible in the business profile. He is due to be published on your page after saving. That's all you had to do to go to your page and see absolutely all the information about business address.
Log In