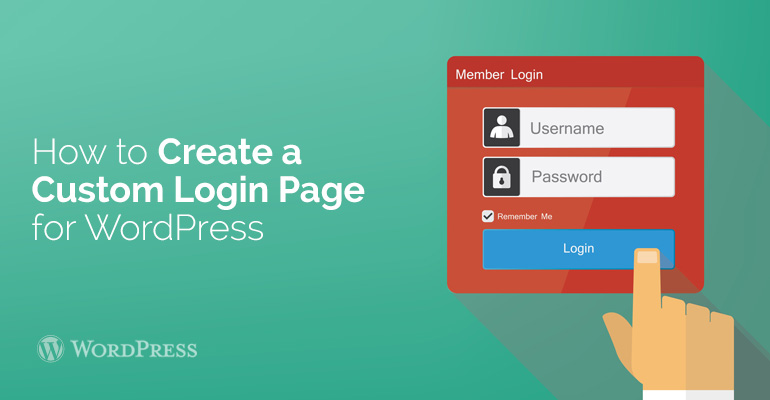 How to Create a Custom Login Page for WordPress
Posted on

October 21, 2016

at 8:10 am
by
/
0
To create a page to log in WordPress system for users who need to know a few simple rules. Our experts will tell you in detail how you can easily do it. If you are working on the site and do not use the plug-in, users will go to the site and register there with a standard login screen.
If you have a small site Perhaps this is a good option, but if you are working in the business field, you have to act differently. There are several ways this can be done. One of them is to add personal logo and admin panel of WordPress.
Methods for creating custom pages
Install the plug-in, and then activate it. To make things right, thoroughly read the instructions for manual installation of plug-ins.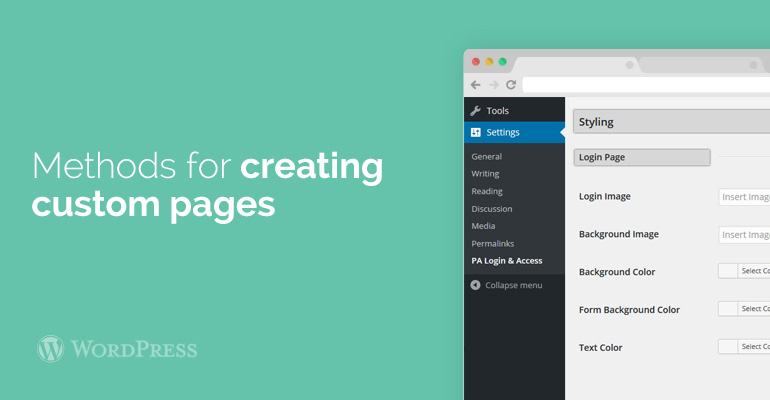 The plug-in can be used for user creation page. It will automatically forward e-mail message. To all of these features are included, you need to log in to the administrator panel menu and configure the plug-in parameters.
Adding a license key in WPForms
Visit the page and look on user's registration. Use the SET button Addon. WPForms obtain and install the Addon. Press the Activation to start using the Addon.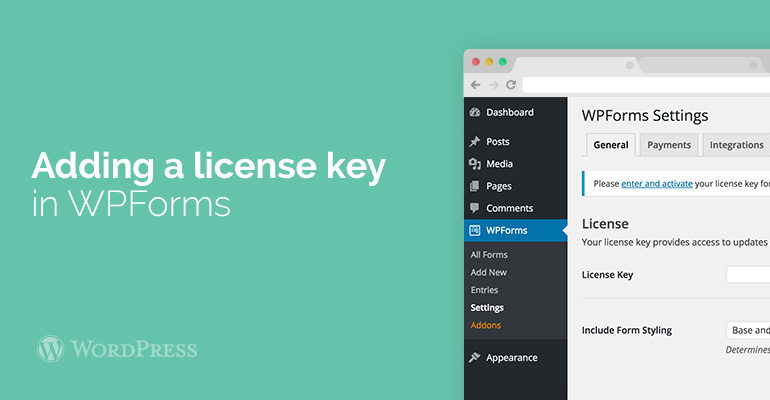 Add a new page, Enter the name of the form, select a template user input. Keep a close form its setting.
The process of adding forms
You will see a window where you must select the form for user input. She had to be created before. Click on the Add button.
Log In